Learn the History of Our Magical Ice Cream Shop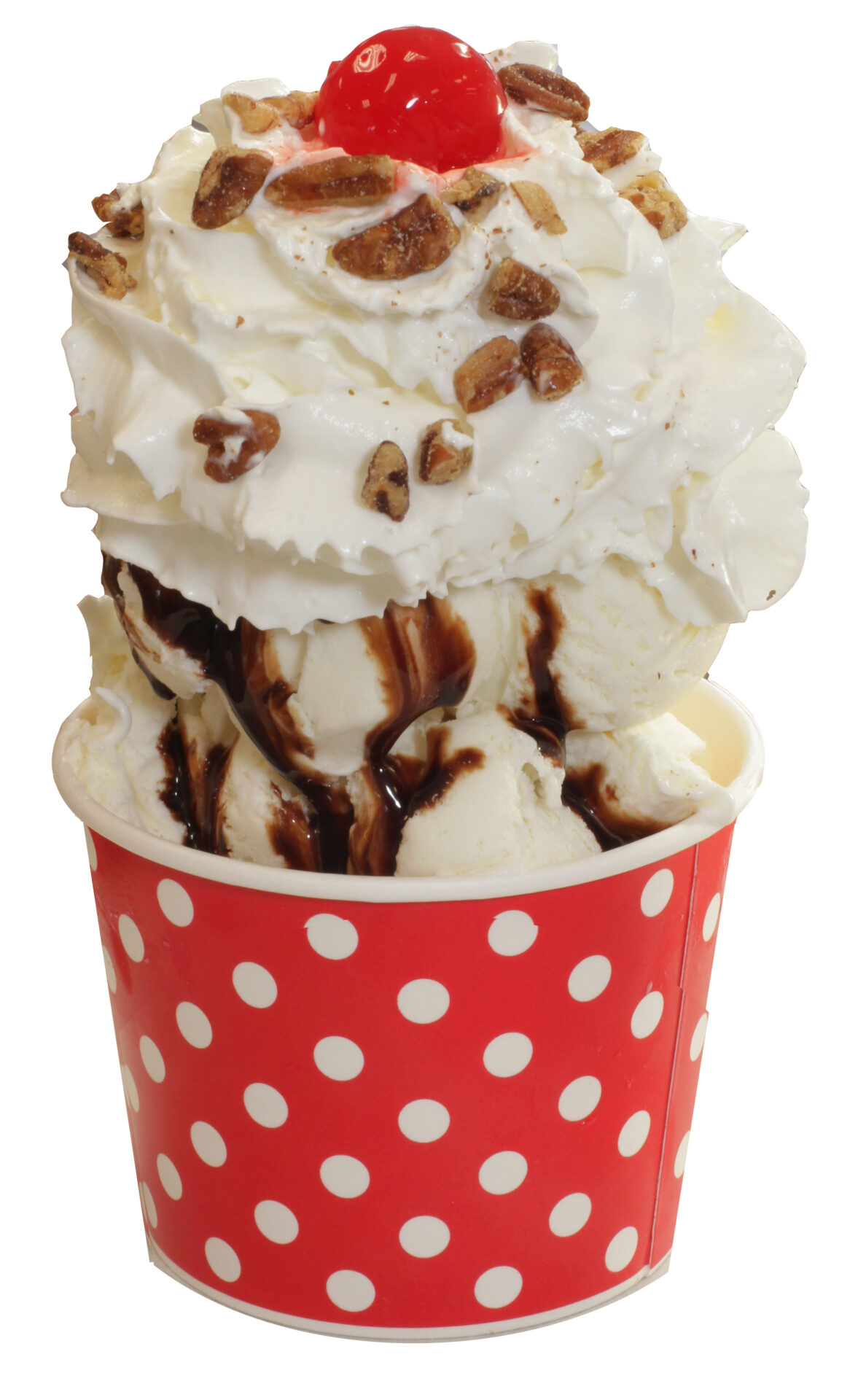 We have over 70 delicious homemade flavors. Come on in and try them all!
​Our in house baking shop can accommodate custom ice cream cakes, ice cream cake rolls and brownies.
The Magical Plush Horse Ice Cream Shoppe, located in Tinley Park, IL offers unique homemade ice cream flavors. Our ice cream is made in house, with our own twist on each flavor. There are 70 plus different flavors throughout the year, each with that creamy, velvety taste of yesteryear. We have been opened since 2012 and have been named "The Best Ice Cream" in the southland!